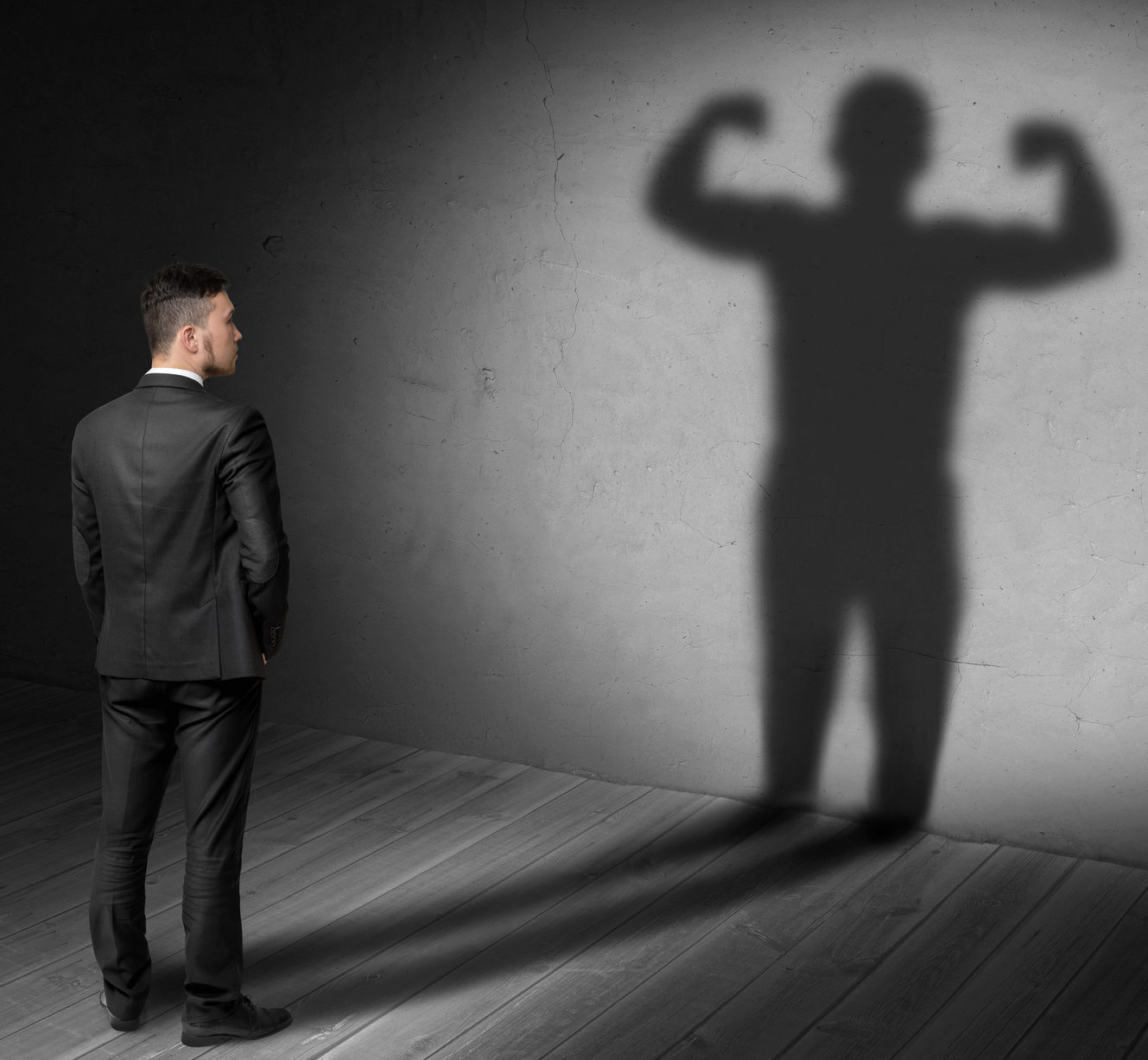 A team of researchers including Wharton Neuroscience faculty affiliates Gideon Nave and Colin Camerer find that testosterone supplements may impair men's decision making.  This work will be published in Psychological Science and has been featured in the Chicago Tribune and Newsweek.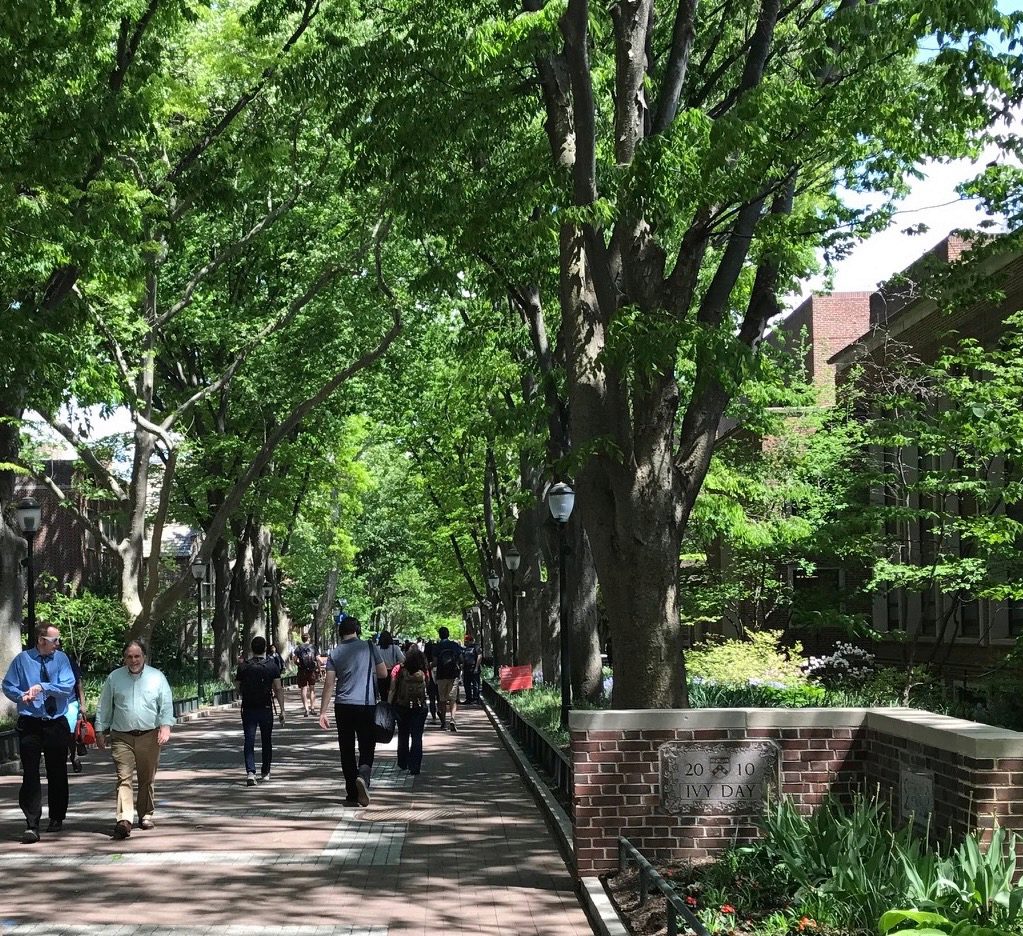 The Penn Current features the Wharton Neuroscience Initiative and the deliberate mash-up of neuroscience and business.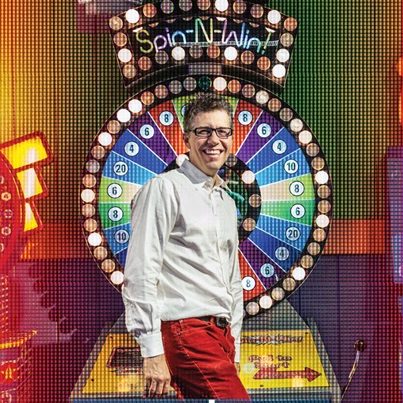 Penn Medicine Magazine features new PIK Professor and WiN Faculty Affiliate, Konrad Kording, and his ability to apply data science to provide new insights into complex systems, uncertainty, and precision.