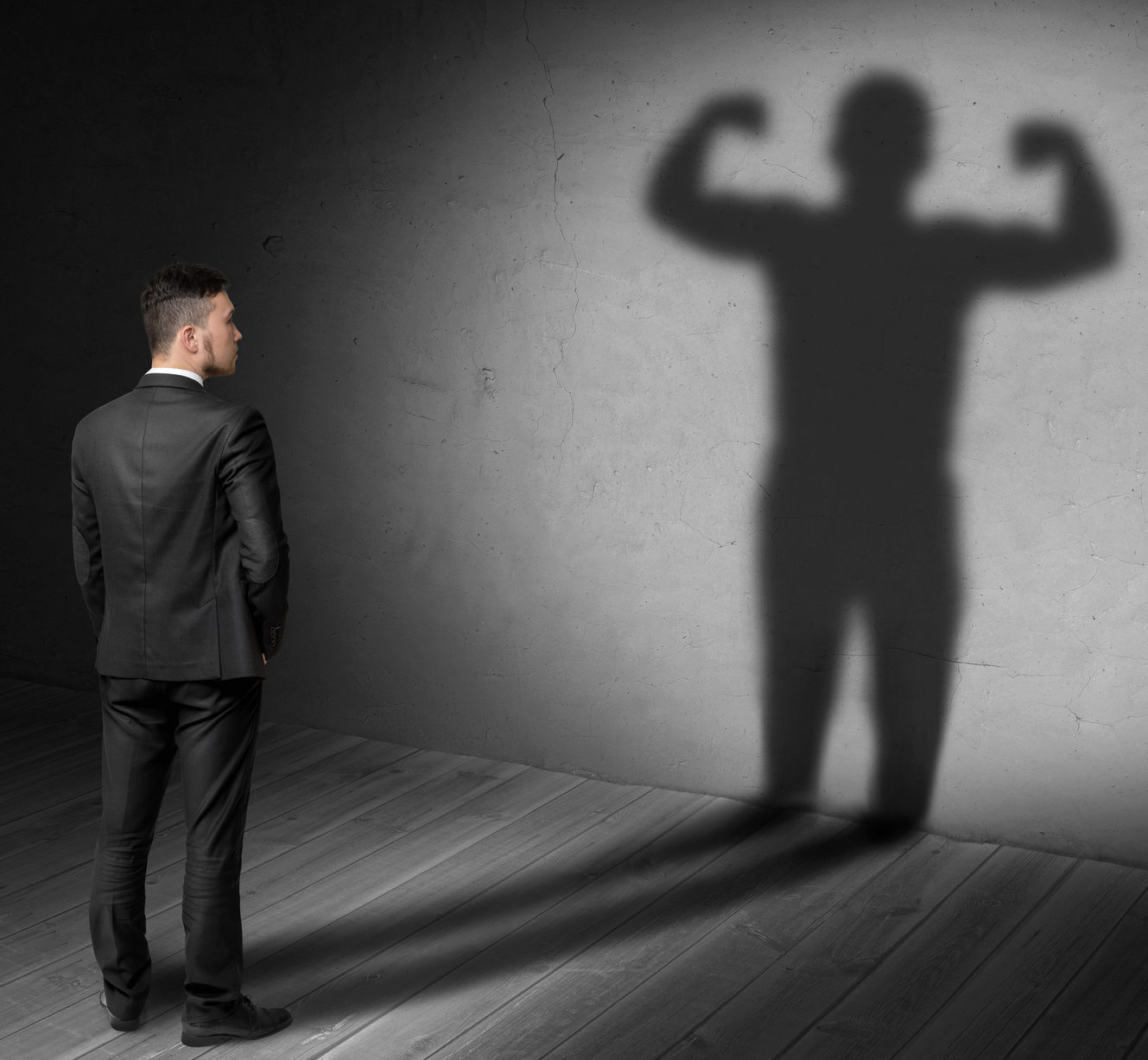 A team of researchers including Wharton Neuroscience faculty affiliates Gideon Nave and Colin Camerer find that testosterone supplements may impair men's decision making.  This work is published in Psychological Science and has been featured in the Chicago Tribune and Newsweek.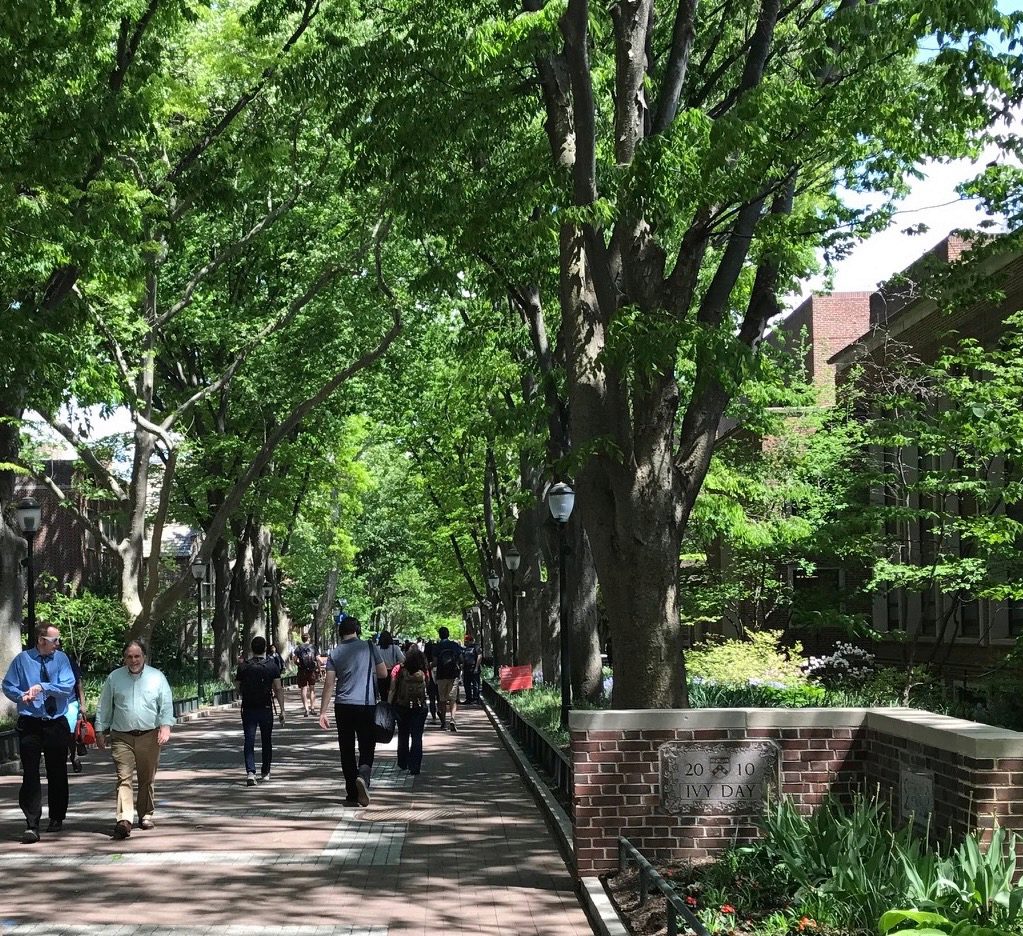 The Penn Current features the Wharton Neuroscience Initiative and the deliberate mash-up of neuroscience and business.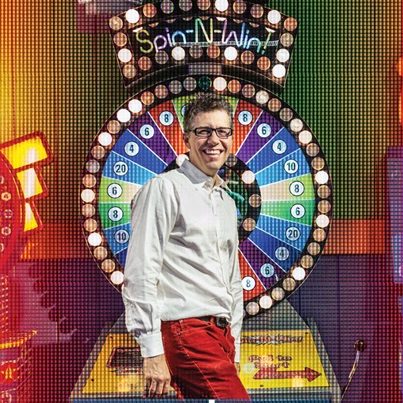 Penn Medicine Magazine features new PIK Professor and WiN Faculty Affiliate, Konrad Kording, and his ability to apply data science to provide new insights into complex systems, uncertainty, and precision.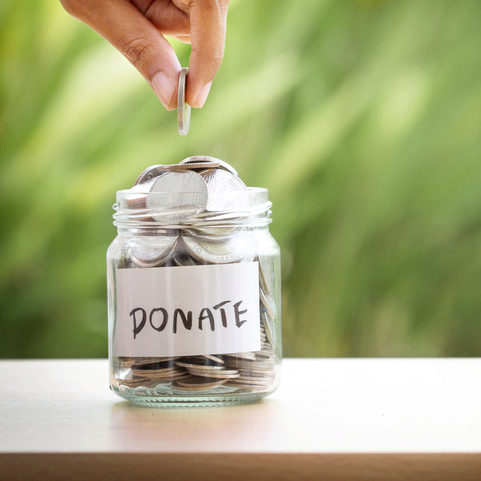 Donors tend to act more on emotion than rationality when choosing organizations to support. Marketing professor and Wharton Neuroscience Initiative Faculty Affiliate, Deborah Small, discusses why this is so on a Knowledge@Wharton podcast.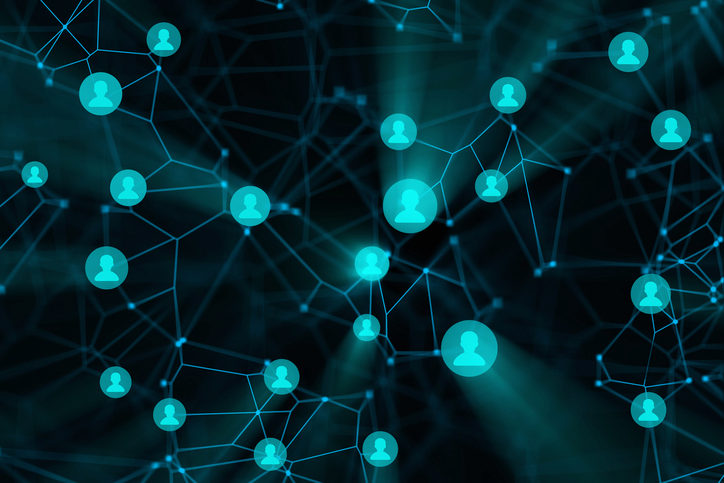 In a new Scientific American blog article, Wharton Neuroscience Faculty Affiliate, Emily Falk, and WiN Director, Michael Platt, explain how the "function of your social brain network is tied to the shape of your social network."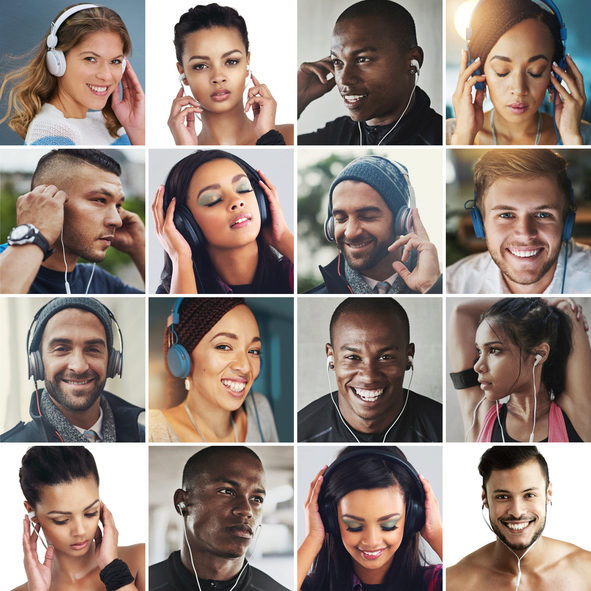 Marketing professor and Wharton Neuroscience Initiative Faculty Affiliate, Gideon Nave, discusses his study that explores the link between music and personality traits, and how companies could look at their customers' online playlists to potentially tailor product offerings.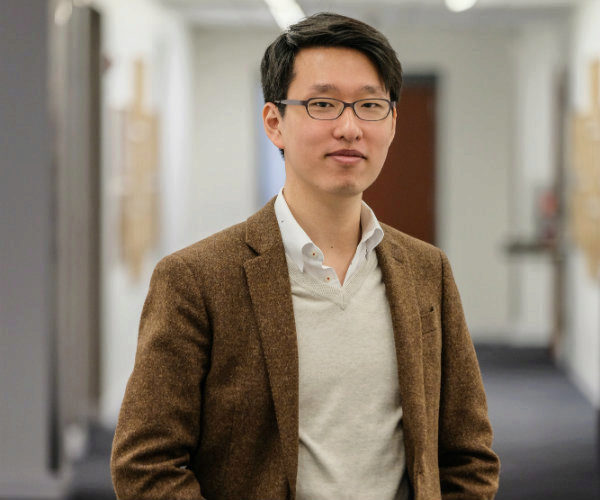 Pursuing a joint degree in marketing and psychology, doctoral student Arthur Lee has also plugged in to a "rare network" that bridges neuroscience and business through Wharton's Neuroscience Initiative.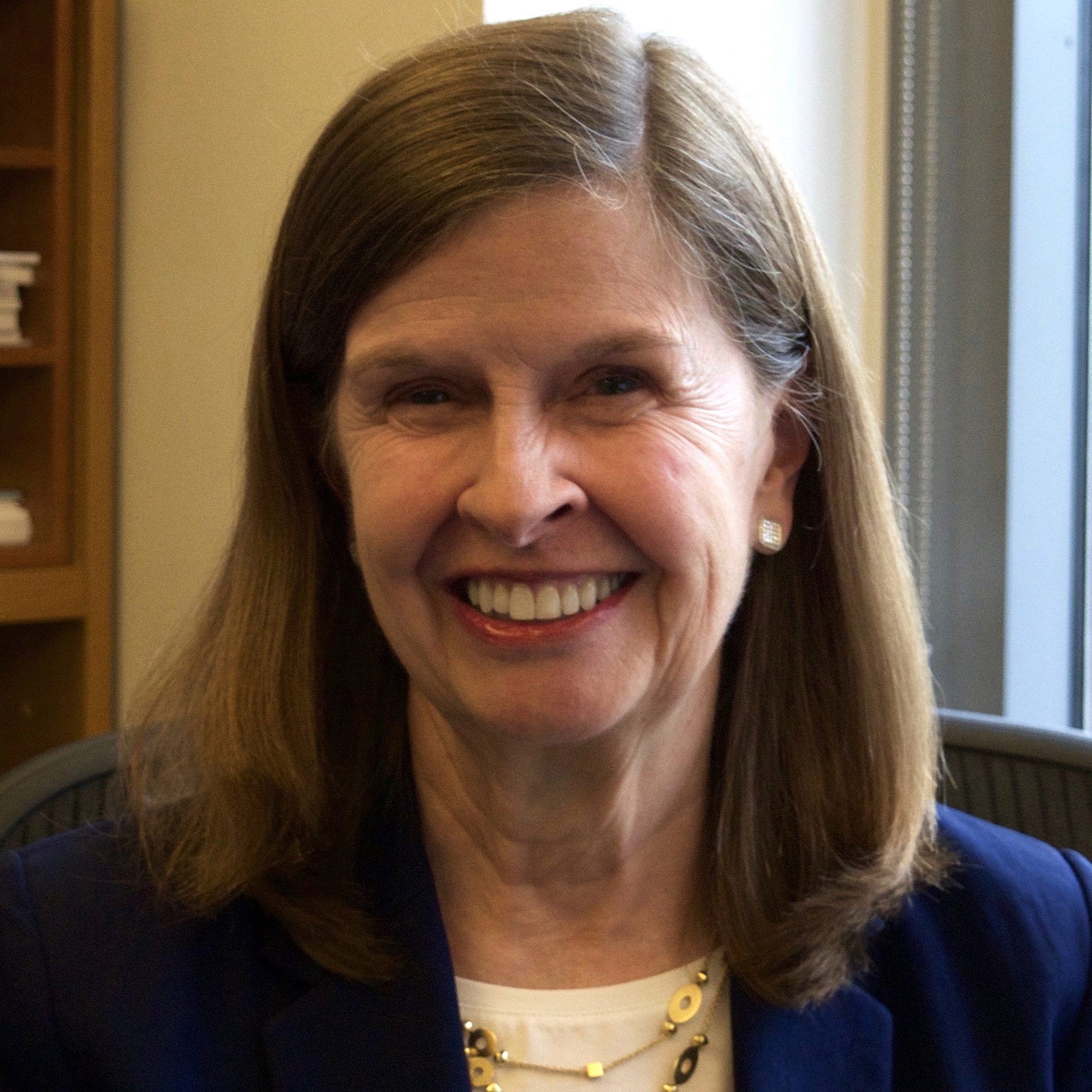 Poets & Quants named Diana Robertson, Samuel A. Blank Professor in Legal Studies in Wharton's Department of Legal Studies & Business Ethics, and Wharton Neuroscience Initiative Faculty Affiliate, as one of the top 50 Undergraduate Business Professors for 2018. Among other projects, Robertson recently explored what happens to the brain when people encounter ethical issues. She and her collaborators scanned the brains of 57 Wharton MBA students, and found that brain structure looks different in students that are more advanced in their thinking about ethics compared to those that are less advanced.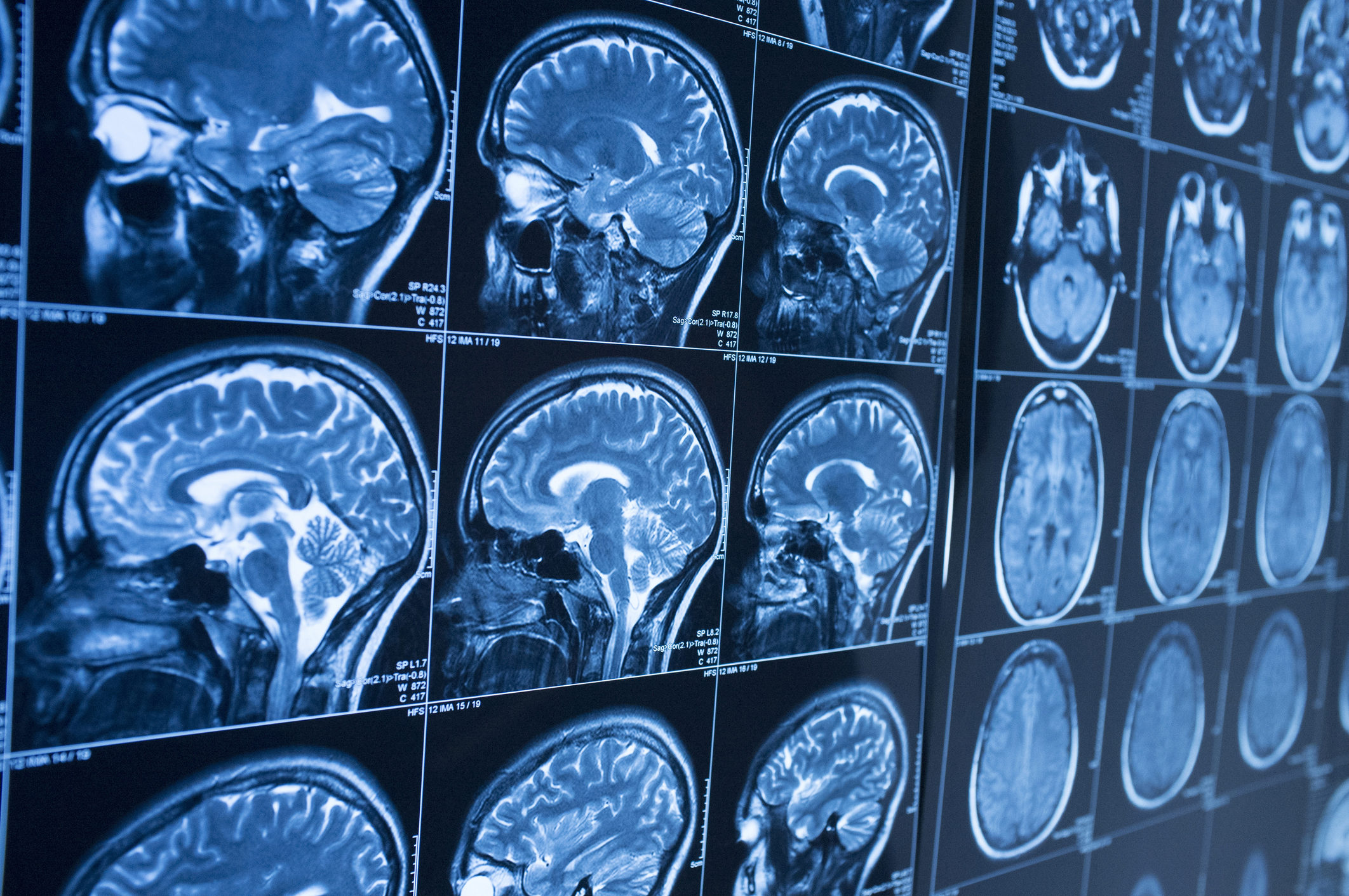 Using a large dataset and controlling for a variety of factors, including sex, age, height, socioeconomic status, and genetic ancestry, WiN faculty affiliates Gideon Nave (Marketing) and Joe Kable (Psychology) found that people with larger brains rated higher on measures of intelligence and educational attainment. But size explains only about 2 percent of the variation in cognitive performance.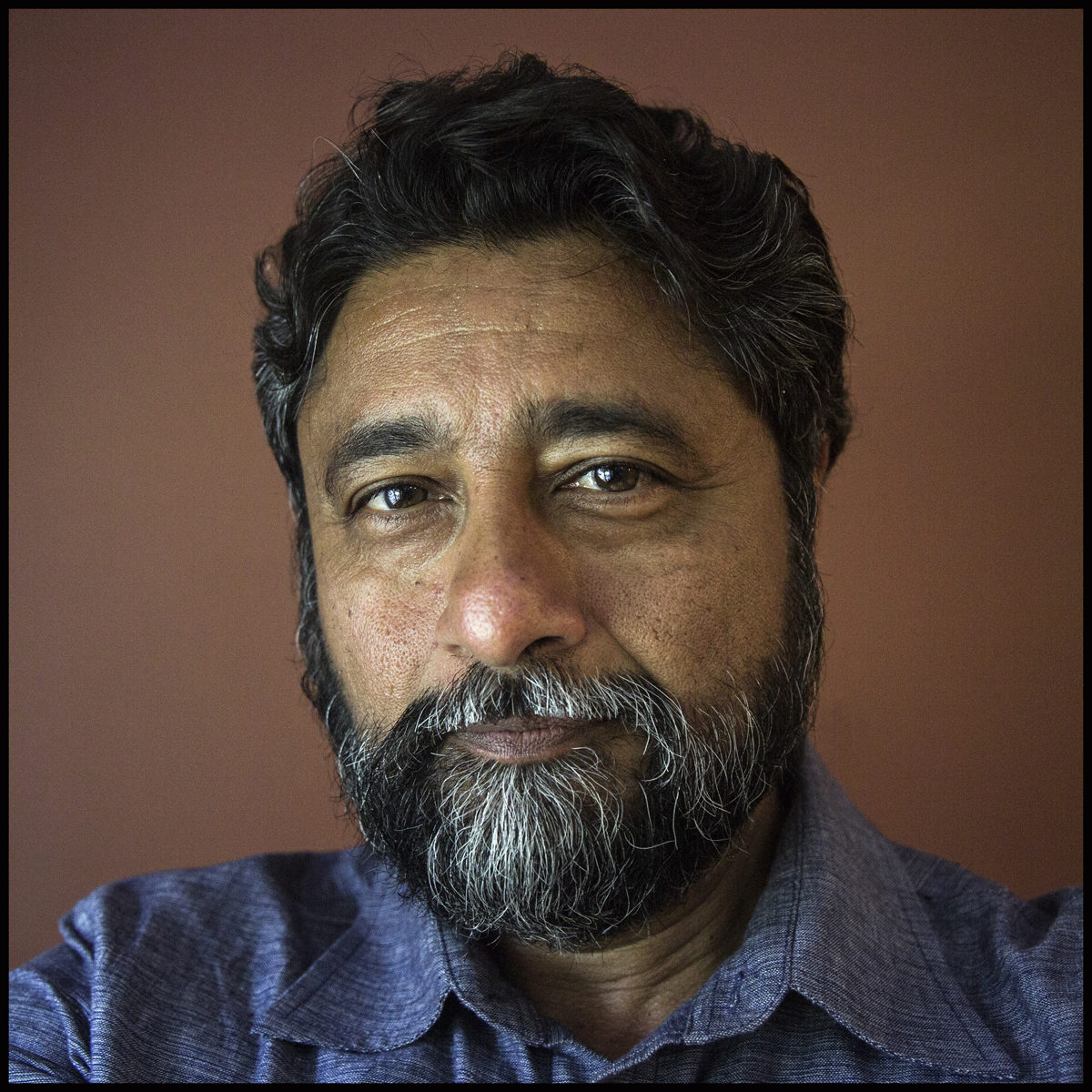 Philly Magazine interviewed Wharton Neuroscience Initiative Faculty Affiliate Anjan Chatterjee, the Frank A. and Gwladys H. Elliott Professor and Chair of Neurology at Pennsylvania Hospital and the founding director of the Penn Center for Neuroaesthetics.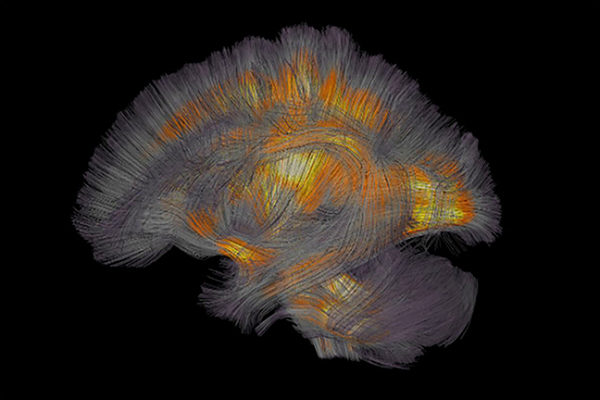 A study published in Nature Neuroscience led by WiN faculty affiliate Danielle Bassett (Bioengineering) and postdoctoral fellow Evelyn Tang (now at the Max Planck Institute for Dynamics and Self-Organization) looked at how brain activation patterns might affect how long it takes to learn new information. Quick learners have a higher dimensional representation than slow learners and show greater cognitive coding efficiency.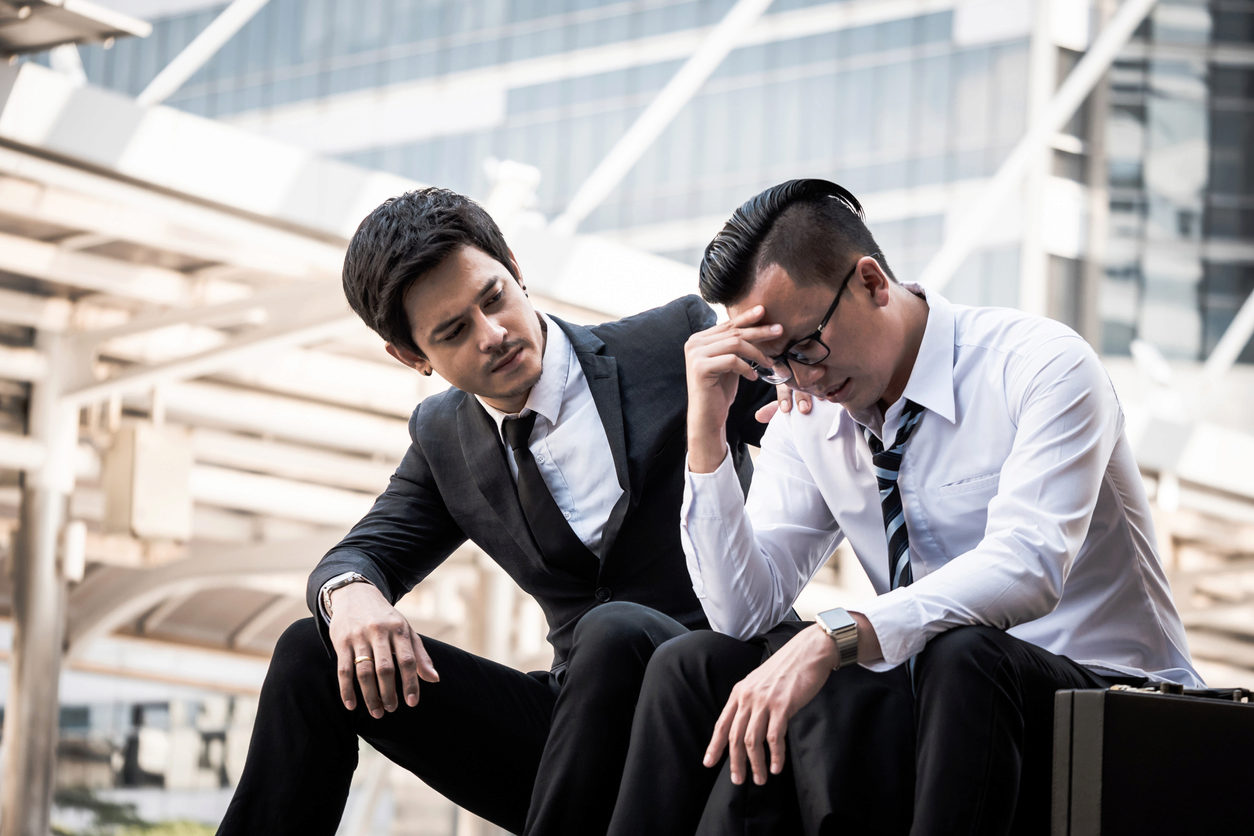 A recent large-scale study by Wharton Neuroscience Initiative Faculty Affiliates Gideon Nave and Colin Camerer, and their co-authors challenges the notion that testosterone may reduce empathy.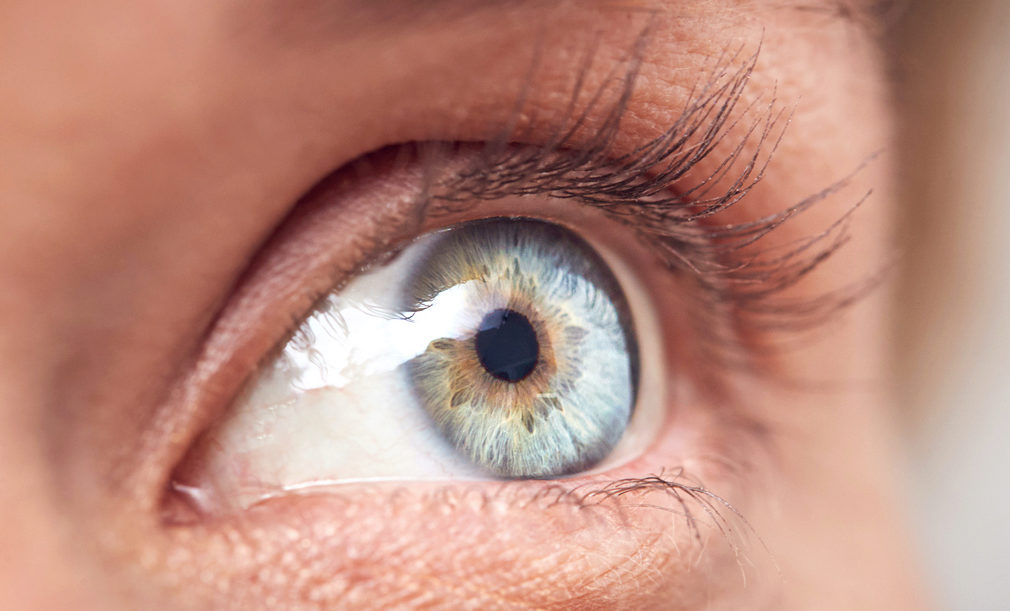 The direction in which people look and how dilated their pupils get can reveal the decision they're about to make, according to research published in the Proceedings of the National Academy of Sciences by  Wharton Neuroscience Initiative's faculty director, Michael Platt and WiN colleagues. The work grew out of conversations between WiN and one of its corporate partners, Vanguard, about why people more frequently make unwise financial decisions as they age.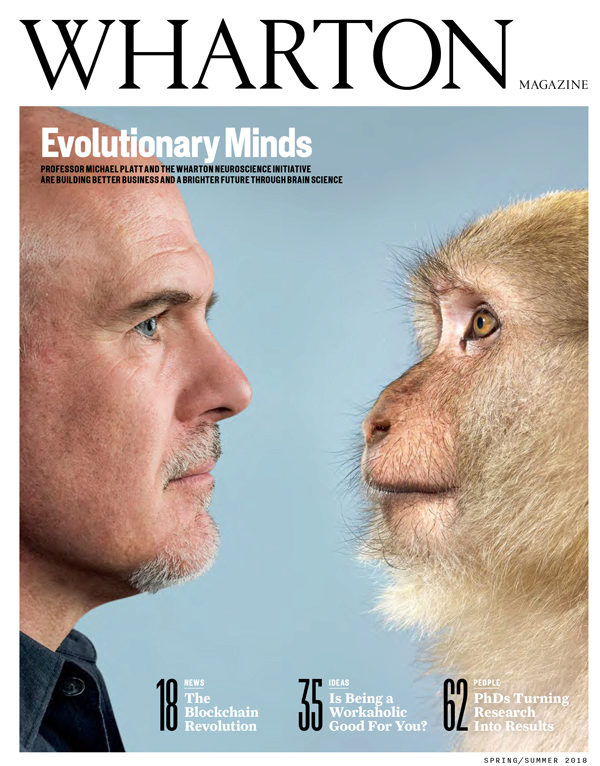 Professor Michael Platt and the Wharton Neuroscience Initiative are exploring evolutionary brain science and using high-tech tools to unlock the secrets of human psychology. What does any of that have to do with business? More than you'd guess.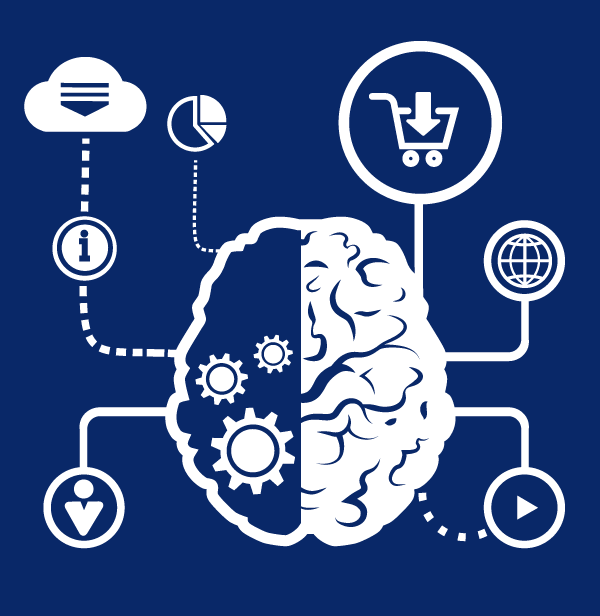 Wharton Dean Geoffrey Garrett is delighted to announce an anonymous $10 million gift to amplify opportunities and outcomes of the cutting edge Wharton Neuroscience Initiative (WiN). This commitment will propel faculty research and teaching, student learning, and corporate engagement through WiN.
106 Steinberg-Dietrich Hall
3620 Locust Walk
Philadelphia, PA 19104
Ph. 215.898.7766