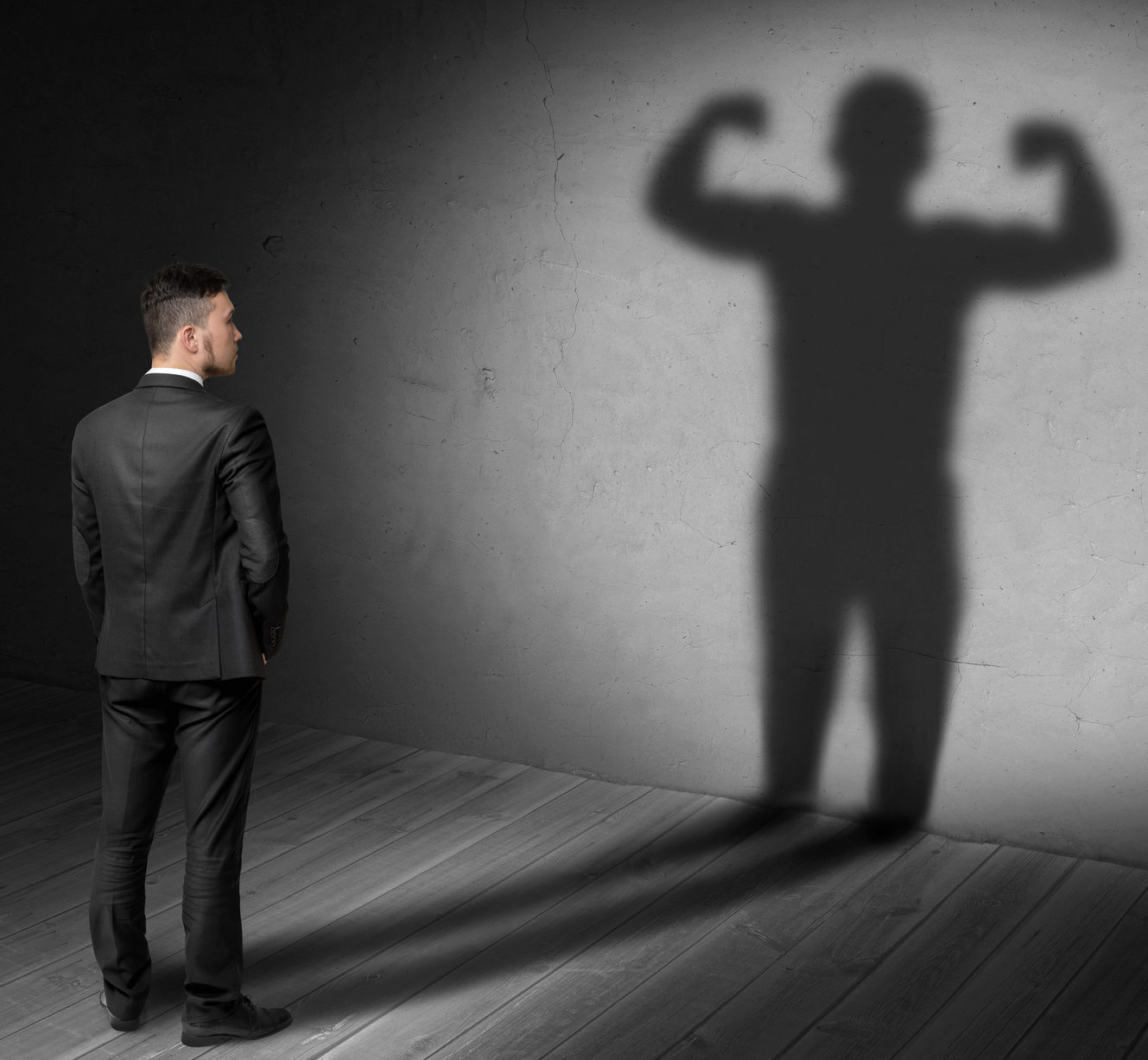 A team of researchers including Wharton Neuroscience faculty affiliates Gideon Nave and Colin Camerer find that testosterone supplements may impair men's decision making.  This work will be published in Psychological Science and has been featured in the Chicago Tribune and Newsweek.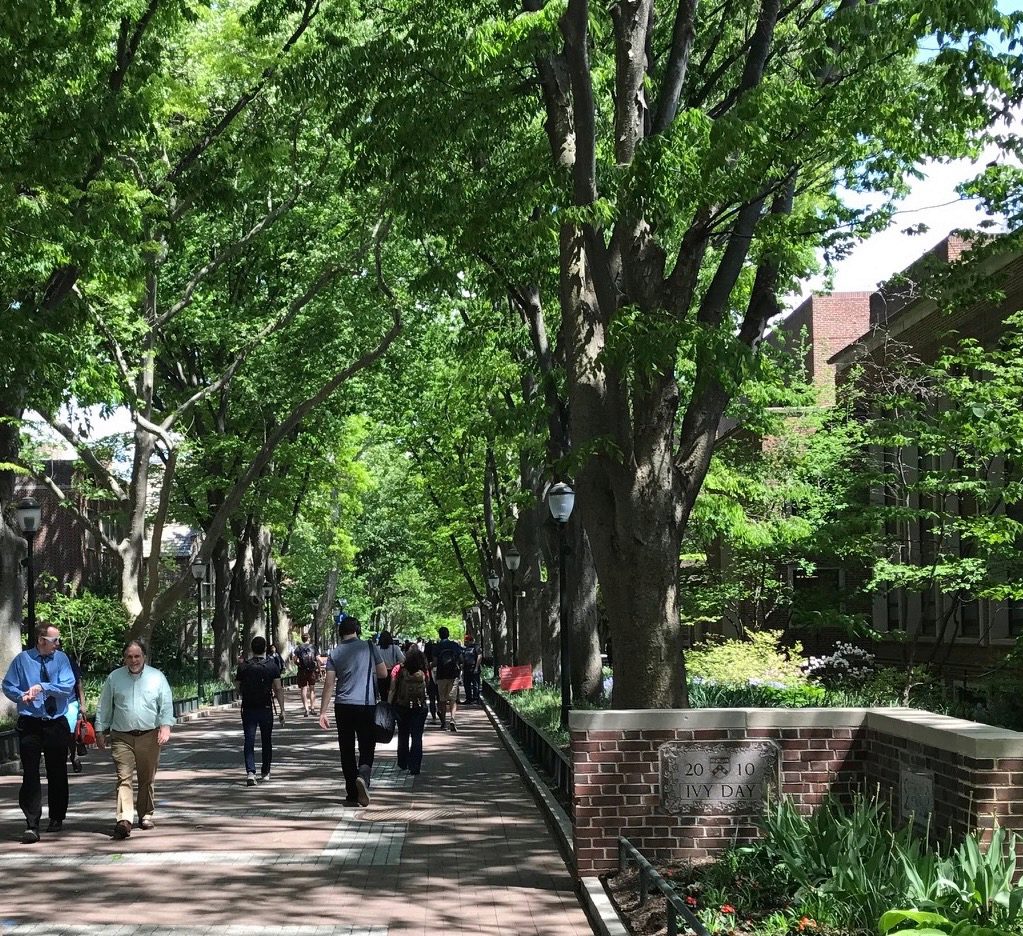 The Penn Current features the Wharton Neuroscience Initiative and the deliberate mash-up of neuroscience and business.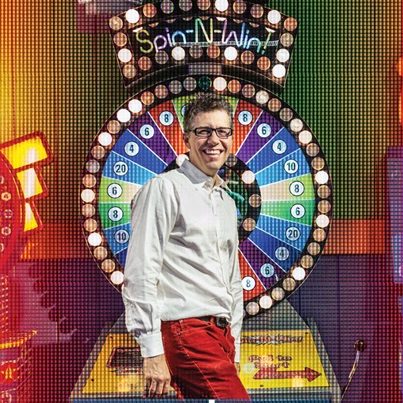 Penn Medicine Magazine features new PIK Professor and WiN Faculty Affiliate, Konrad Kording, and his ability to apply data science to provide new insights into complex systems, uncertainty, and precision.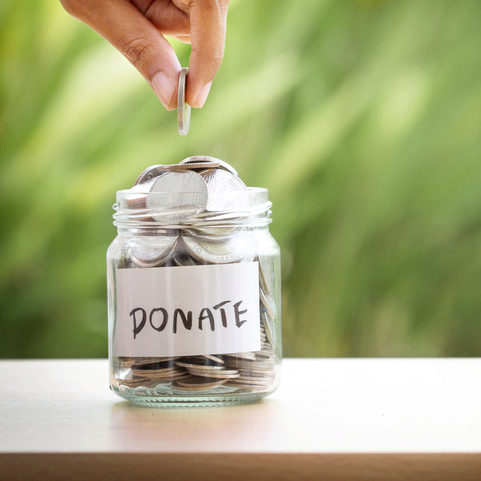 Donors tend to act more on emotion than rationality when choosing organizations to support. Marketing professor and Wharton Neuroscience Initiative Faculty Affiliate, Deborah Small, discusses why this is so on a Knowledge@Wharton podcast.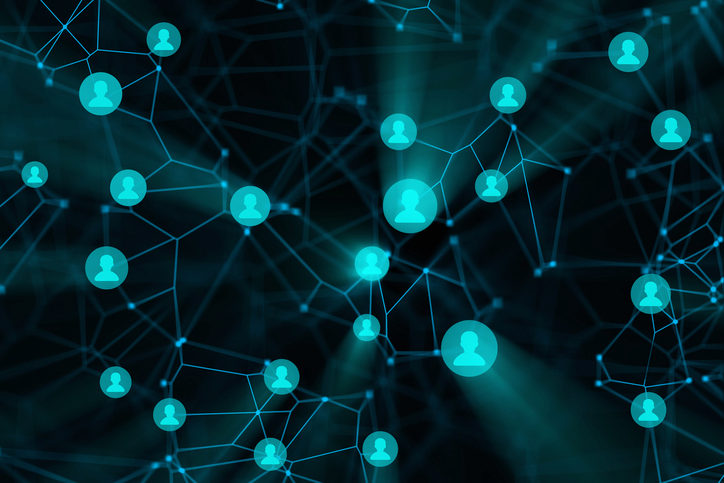 In a new Scientific American blog article, Wharton Neuroscience Faculty Affiliate, Emily Falk, and WiN Director, Michael Platt, explain how the "function of your social brain network is tied to the shape of your social network."