Neuroeconomics Summer School
July 17-29, 2023
University of Pennsylvania – Philadelphia, PA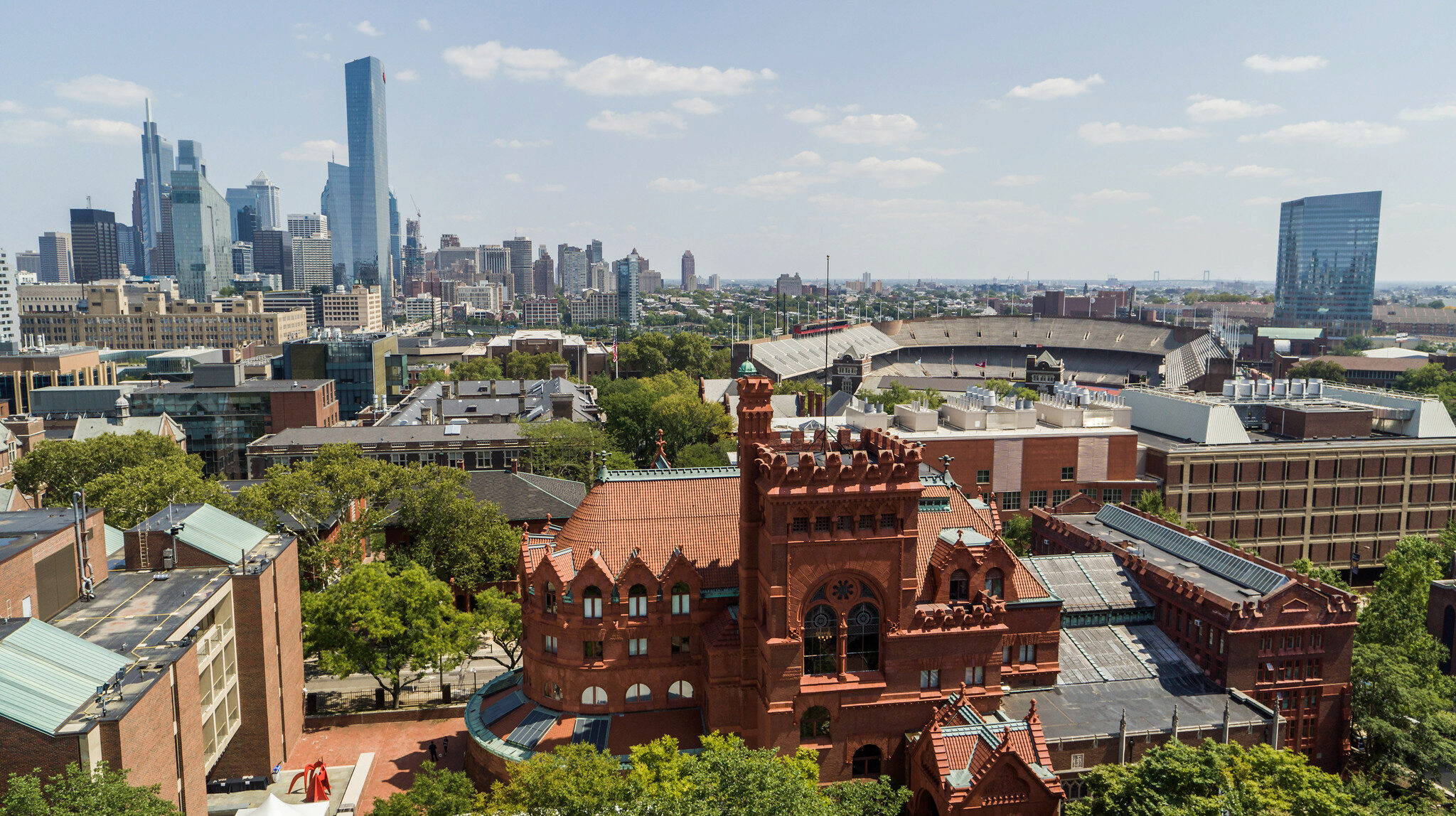 The Neuroeconomics Summer School brings together postdocs and advanced graduate students in Neuroscience, Psychology, Economics, and related disciplines for intensive and advanced study of the rapidly growing interdisciplinary field of Neuroeconomics. The course will feature daily lectures by leading international faculty on Neuroeconomics, and will cover experimental and theoretical work on economic decision making in humans as well as animal models. Workshops and experimental projects will take place in the evenings.
The Neuroeconomics summer school ran at NYU Shanghai in 2015, 2017 and 2019. The 2023 program will be hosted by the University of Pennsylvania in Philadelphia, Pennsylvania.
Due to the volume and competitive level of the application pool, there is no on-site registration.
Eligibility
Senior graduate students and postdoctoral scholars in Neuroscience, Psychology, Economics, and related disciplines are encouraged to apply. In some cases, junior faculty who are a particularly good fit to the program have been admitted. Undergraduate students are not admitted.
Application Requirements
Those interested in attending the Summer School must submit a CV, a personal statement on why the applicant is interested in participating, and contact information for two (2) references. We will email applicant referees with instructions on submitting letters of recommendation.
Optional: If an applicant needs scholarship/financial aid, they can provide an additional justification on their application indicating the reason for and level of requested aid.
Click here for the 2023 application.
Selection Procedure
Selection will be based primarily on applicants' research interests and motivation. We will also consider the balance in research disciplines and other factors that contribute to a diverse intellectual atmosphere. Applicants will be emailed regarding decisions in March.
Costs and Financial Aid
The total tuition cost is $2,000 USD; this includes student housing accommodations, course materials, and meals at Penn.
NOTE: Students will be responsible for their own travel and insurance, which is NOT included in the tuition.
Limited scholarship funds will be available for students who cannot obtain sufficient support from their home laboratories or institutions. Scholarships must be requested with the application.
Limited scholarship funds are also available courtesy of the Wharton-INSEAD Alliance specifically for students at INSEAD and Wharton to cover both program costs and travel where relevant.
The application deadline is February 19.
2023 Program Schedule
The Neuroeconomics Summer School will run from Monday, July 17 – Saturday, July 29. Over the final weekend, July 28-29, students will attend the Interdisciplinary Symposium on Decision Neuroscience (ISDN) conference hosted by Temple University. Please check back for schedule updates, and a link to the program schedule.
2023 List of Speakers 
2023 Program Organizers
Click here for information about the 2023 Program Organizers.
Contact
Jessica Marcus, Program Manager: jmarcus@upenn.edu