The WiN Membership Program applies the resources of our faculty and students to the real needs and challenges of government, NGOs, industry, foundations, and corporations to create real impact and translate research discoveries into on-the-ground business solutions. Learn more about our partnership benefits.
Vanguard is one of the world's largest investment management companies, offering a large selection of low-cost mutual funds, ETFs, advice, and related services. As of January 31, 2019, Vanguard managed $5.2 trillion in global assets. The firm, headquartered in Valley Forge, Pennsylvania, offers 415 funds to its more than 20 million investors worldwide. For more information, visit vanguard.com.

AIIR Consulting is a business psychology consulting firm dedicated to increasing the effectiveness of leaders globally through executive coaching, leadership development, and team effectiveness.
Founder and CEO, Dr. Jonathan Kirschner, pioneered The AIIR® Method, a four-phased process for creating sustained behavioral change through Assessment, Insight, Implementation, and Reinforcement.
AIIR Consulting combines evidence-based techniques, proprietary tools, and innovative coaching technology, empowering leaders to drive incredible business results.
To learn more, visit www.aiirconsulting.com.

We're a Human Experience Agency. Our mission is to remove the friction that often exists between brands and people. Strategizing, designing, and communicating for humans and not demographics is the short version of how we're solving the subsisting friction.
We're firm believers that no one is BFF's with a consumer. Or marries an audience. Or raises a customer.
Humans are motivated by dreams, passions, needs, and desires. Before brands speak to them, they have to speak to that. Which is where we come in.
To learn more, visit www.themoderati.com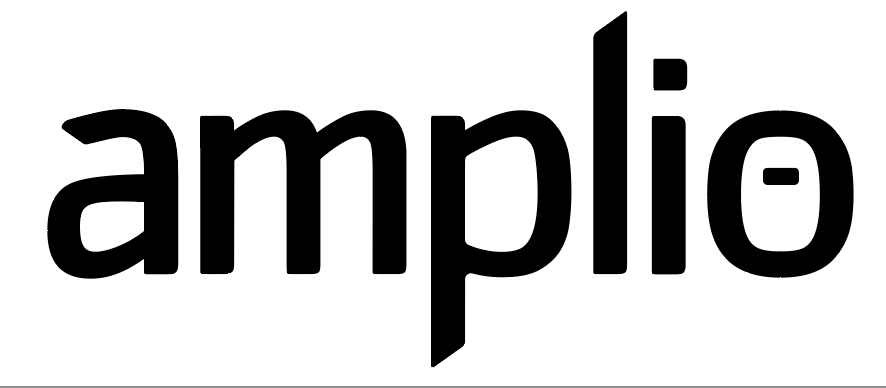 Amplio's mission is to help people unlock their full potential. Amplio has pioneered technology that augments human reasoning with AI to deliver personalized recommendations and programs.
To learn more, visit www.amplio.ai
106 Steinberg-Dietrich Hall
3620 Locust Walk
Philadelphia, PA 19104
Ph. 215.898.7766